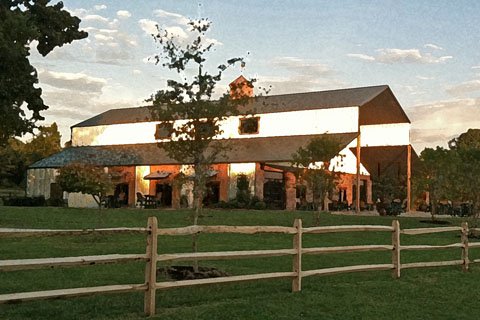 Los Paloma Sporting Range & Event Center is the collective vision of Owner Max Sharp and Manager Ross Adams, two businessmen who endeavored to develop the entertainment complex as a place where rustic elegance meets the hill country of Northwest Louisiana.
Los Paloma Sporting Range and Event Center is available for hosting sporting clay shoots, fundraisers, weddings, parties and a variety of other events. Sharp and Adams have created a special sense of place at Los Paloma that is felt immediately upon arrival. 
Whether you are an avid clay shooter, planning a wedding reception, or trying to raise money for an organization, you will find what you are looking for at this picturesque and well-equipped complex. "With our passion for the outdoors and a strong commitment to southern hospitality, we have created a place of great escape that offers unlimited recreation and entertainment options," said Adams.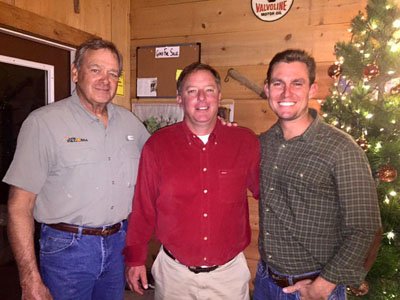 Dickie Jester, Sporting Clay Event Coordinator
Max Sharp, Owner
Ross Adams, Manager